Did you know that if you write, then you are a writer? Pretty great, isn't it?
On the flipside, though, if you do not write then you are not a writer.
Don't be an "aspiring writer". Just be a writer. Yes yes, I know, writing is a pain. It never stops being a bit of a pain. But I'm certain that you can manage a few sentences today. Even if no one else believes in you, I totally do!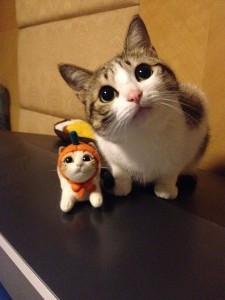 If you need a boost today, here's WrittenKitten. It generates a kitten image when you hit a target word count. You're welcome.