Good morning everyone! Here's a post to continue my last one about Writing About Writing. This time, we'll be talking about outlining.
Outlining
There are a bunch of different ways to go about doing this. I've experimented with quite a few of them. Here are a couple of methods that I've tried:
No Outline: Also known as "pantsing", aka, you're "flying by the seat of your pants". This is the classic NaNoWriMo scenario: you have, at most, a vague idea of what you want to write about and you're making it up as you go along. I wrote "Windshifter" this way. The upside was that I got very, very emotionally invested in my story because it was so raw and new to me. The downside is that the flow wasn't very natural, and as such, editing took forever.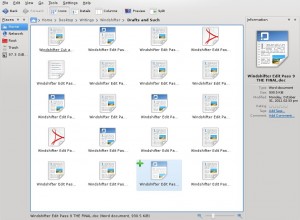 A Big Ol' Paragraph: Most of the plot for "Cricket Song", the book I am currently editing, came to me in a dream. I woke up, stumbled over to the computer, and pounded a long, rambly synopsis out into a text file. The final first draft followed this text file very closely (although not exactly.) Pros include a largely very tight and cohesive story which won't require quite as much editing as a "pantsed" draft. Cons include losing that exciting feeling of throwing yourself into the unknown, and also the fact that you still might get stuck at a few points where you haven't elaborated in your synopsis.
Chapter by Chapter: "Windshifter" actually isn't my first novel. I wrote three or four of them when I was in high school. Writing a chapter-by-chapter outline was my modus operandi back then, and I've gotta say, it worked pretty well. Basically I decided in advance how many chapters I wanted my novel to be (say twenty), then I looked at what my page limit was (back then I was writing by hand in notebooks, so a 240 page notebook would turn into a 240-page book), and then I divided the number of pages by the number of chapters and gave myself that amount of pages, plus or minus a few, to write a chapter. I gave each chapter its own synopsis, so each one became its own little self-contained unit. Pros included a very tight outline and never having to worry about what, exactly, I was writing next. Cons included the fact that sometimes sections of the plot would just drag on forever because I wanted to fill my chapter up.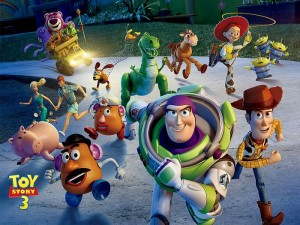 Using Tools: Lots of people use writing software to organize their thoughts and book ideas. Scriviner is a popular and widely lauded example; it comes with all sorts of neat tools to help you organize in the way you feel most comfortable with. It does cost money, though. I'm cheap and, in the past, have used a free software product called Kabikaboo, which doesn't have half the options of something like Scriviner but allows you to make a "tree"-like outline, of sorts, which you can branch off into other thoughts. The pros to using these products are that they're often very, very helpful for helping you get organized and keep things together. The cons are that sometimes you need to "re-wire" yourself for using these instead of just going the traditional route, which involves a bunch of text files in a folder. Still, a great many writers swear by these once they get them all figured out.
In Summary!
Outlining is one of those things that you should experiment with and figure out which option works the best for you. Hopefully, by giving you a few examples of methods I've tried in the past, you'll be able to try some of these out for yourself and find out what you like.
Next time we launch into the actual writing process itself! 😀