In honor of the latest OCRemix project, I am here today to talk about the greatest of the three Donkey Kong Country games: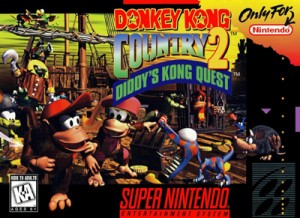 I'd go into a more detailed analysis of why DKC2 was the height of the series, but honestly looking back on it I don't remember much about the first or third DKC. It was the second one that was the most memorable to me, and in my experience a lot of people feel that way. So that's a good enough reason for me.
Off of the top of my head, here are some of the things that stick out in my mind about this game:
Greatest music of the series, hands down. No wonder OCRemix picked it for its project.
The snake level. I have no idea why it was so fun. It just was. As an aside, this level had the best music in the game. Seriously, if you only click one link in this blog post, click this one.
The roller coaster levels. Fun, fast paced, and original. These are levels that I would play over and over again just because.
Two best characters: Unlike the other two games, both of your characters were small and maneuverable without having one that was too bulky and took up tons of the screen.
Pirates. YARRR!! I think back to DKC and I think of pirates. Pirates were really only in the second game. 'nuff said.
I have this game on Game Boy Advance because I'm that person who buys new game consoles so she can play old games.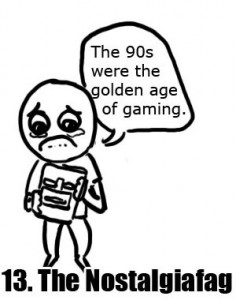 But honestly, if something is still just as fun fifteen years later, that's a mark of success in my book. Rare in the 90s: The Pixar of Video Games. You can't deny it!